Agilitywear
waterproof Socks
wp1

waterproof Socks
Design: This is the perfect long-wearing work sock with a hardworking stay-up elastic top.
Features: Anti-Bacterial , Anti-Slip , Breathable , comfortable wearing.
Other: Eco-Friendly ,Sporty.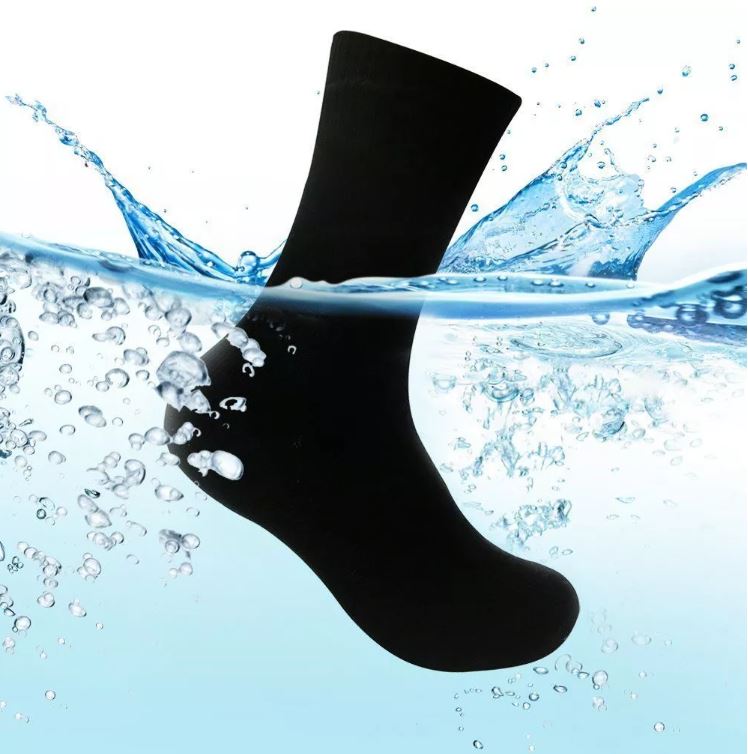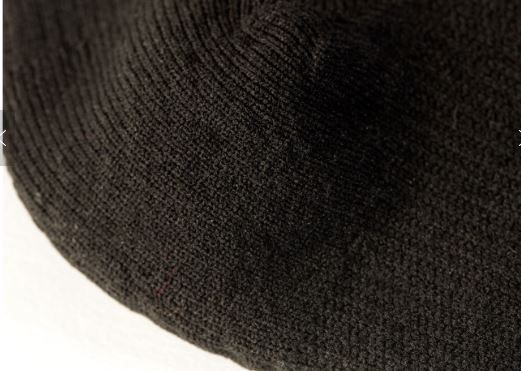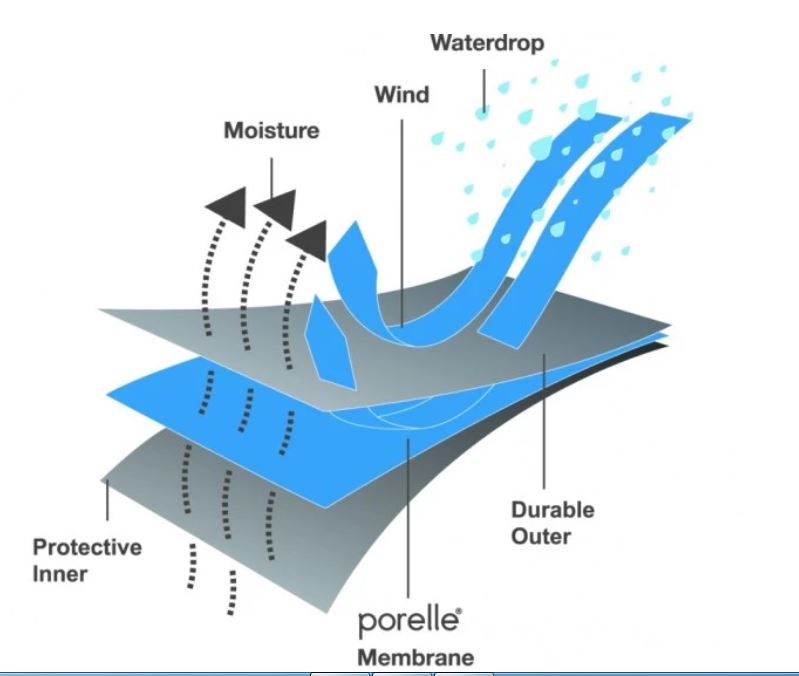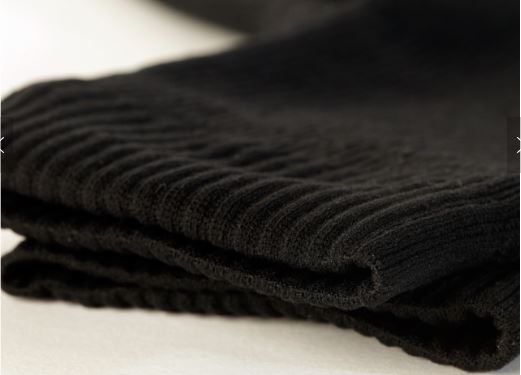 Waterproof: 7000mm water column BS3424 part 26 1990
Breathable : 12000g/M .24hours ASTM E96 BW:1995
3 layer Design:
Outer High waterproof nylon & elastane interlayer waterproof Membrane
Lining antibacterial Yarn

NOTE & SIZE: Take note that our Waterproof Breathable Skiing Socks with a Three-Layer Construction might be A Little Thick to stuff into some shoes. Please match with Loose Fit Shoes.
THREE SIZES (UNISEX): Small (UK 3-5); Medium (UK 6 to 8); Large (UK 9 to 11). Refer to images above for more detailed size information.
Premium Waterproof Breathable Socks designed with a three-layer construction, which handily solves the contradiction between waterproofing and breathing property, preventing the external water molecules from entering socks and meanwhile perspiring rapidly in the movement process. Outer: 62.45% nylon, 4.2% spandex, 17.35% polyester, 16% cotton, Inner: 70% coolmax 30% nylon, Interlining: waterproof and breathable membrane
SUITABLE OCCASIONS: 1)Ultra-light cushion sole provides great comfort and fit, keeping your feet cool and dry during walking, running, cycling or gardening in warm seasons. 2)Perfect windproof and water resistant socks for outdoor activities in harsh environment with mud and water all over the place: trekking, hiking, mountain biking, fishing, hunting and exploring. 3)Also Fit for many snow and water sports: skating, skiing, ice rock climbing, snow fights, ice golf, ice archery and surfing.
PERFORMANCE: 1)Superior wear-resisting waterproof socks with high elasticity and decent thickness. 2)Antibacterial yarn to ensure the high performance of thermal comfort. 3)Breathable, moisture wicking and anti-odor fabric to keep your feet cool and dry all day long. 4)Soft Cushioning: Reinforced heel and toe assures your feet long-lasting comfort. 5)Great gift to your family and friends on Christmas Day, New Year or their birthday.
WASH & CARE: Hand wash under normal temperature; if washed by machine, the water temperature should be below 40 centigrade. Do not iron, dry clean or tumble dry. Hang in ventilated place to air dry after spin-drying. No distortion or color fading after multiple washings.
Quantity
minimum quantity: x available in bundles of: x Product ordered in bundles.