Paw Print - Washable 2-ply face covering - Washable 2-ply face covering PR799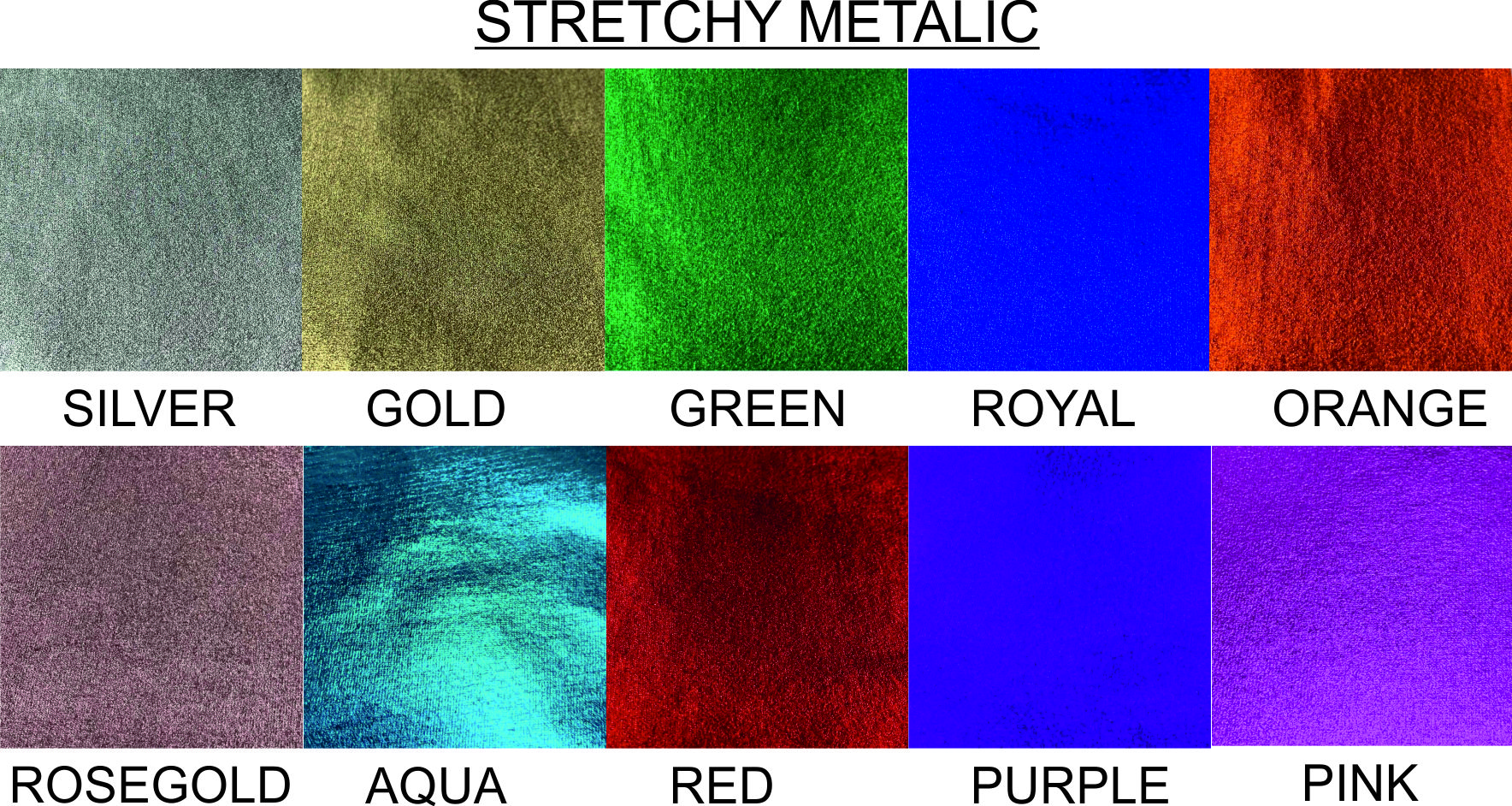 Printed Face Mask.
Available with paw prints in following colours. please add note to specify Paw print Colour.
Silver , Gold, Rose Gold , Pink , Purple , green,Blue,Orange ,
Quantity
minimum quantity: x available in bundles of: x Product ordered in bundles.
PLEASE NOTE WE CAN DECORATE THESE WITH BASIC SHAPES OR TEXT ONLY SINGLE COLOUR ONLY . WE ALSO RECOMMEND ONLY USING OUR SPECIAL STRETCHY METALIC PRINT AS THIS IS THE ONLY PROCESS WE HAVE FOUND THAT DOESNT EFFECT BREATHABLITY.
IT IS ADVISABLE NOT TO USE THE DESIGNER ON THIS PAGE BUT CONTACT US WITH YOUR REQUIREMENTS FOR PRICING. PRINTING CAN BE DONE FROM ONLY £1 EXTRA.
PR799 Washable 2-ply face covering Double layer fabric face covering, non-medical and ideal for general workplace use. Fabric binding allows the product to be washed and reused again, the outer layer has Silvadur™ 930 Flex Antimicrobial finish with a Zelan™ R3 renewably sourced, durable water-repellent finish.

Fabric
95% Cotton, 5% Elastane, single Jersey with antimicrobial and water-repellent finish

Weight
160gsm
Size
One size (27 x 12cm)
Please note: Product is non-returnable. DISCLAIMER: The Premier face covering is designed to aid defence against the spread of infection. It makes no assurances that it can prevent transmission or infection of disease or viruses. It is not a medical or clinical face mask and as such should not be used for this purpose, it should not be used under any circumstances where infection level is high and in any exposure to high level heat sources or combustible substances. Remove and do not use mask if you are suffering breathing difficulties or skin irritation.