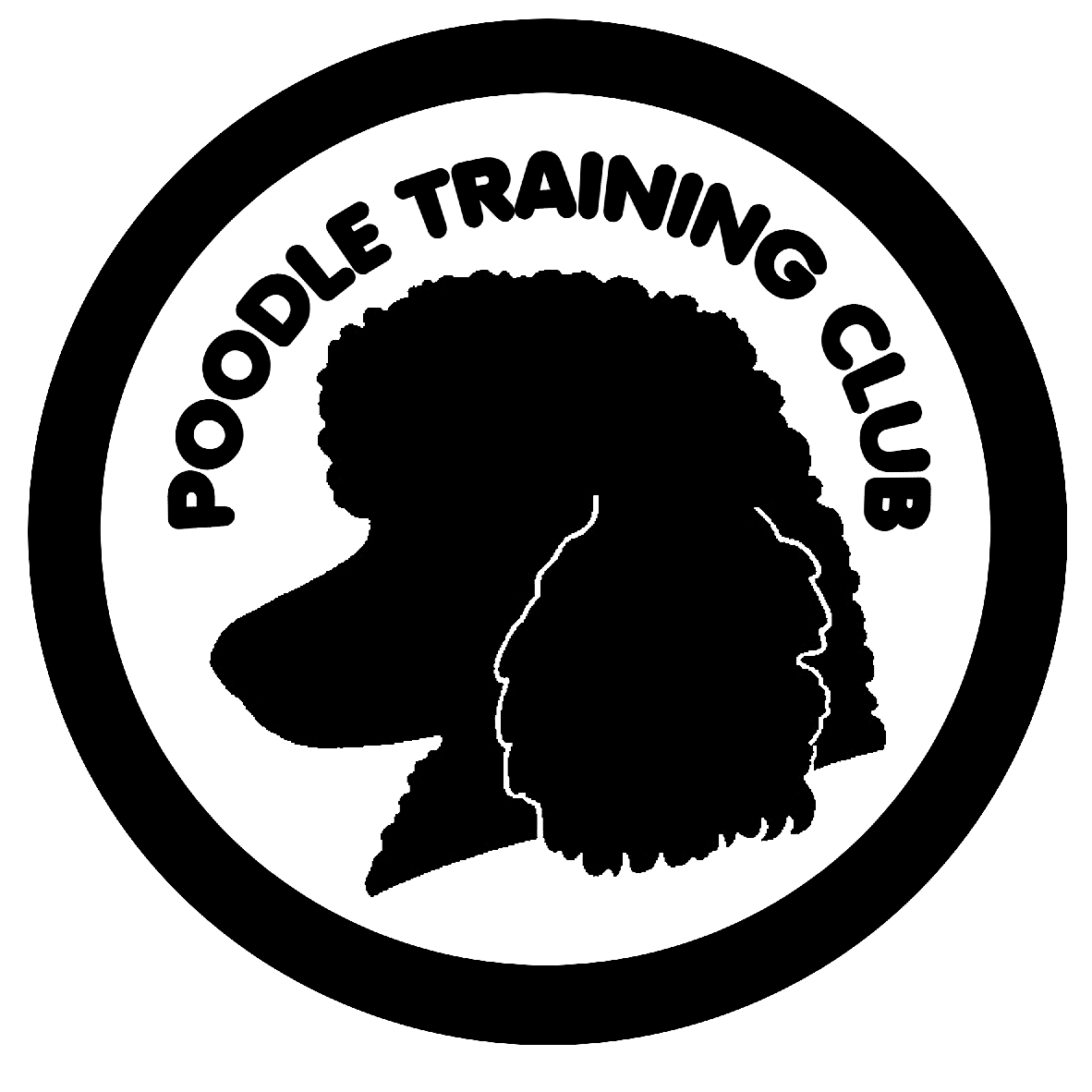 This club logo is available to be printed or embroidered depending on the product selected.
Below is a few of our popular products. If you cant see a product you require please use our designer.
To use the designer please goto SHOP BY CATEGORY or SHOP BY BRAND and select your product and click personalise now and then add logo.